Arnold Classic Open Bodybuilding 2023
The Arnold Classic is one of the most notable competitions on the bodybuilding calendar. Held annually for more than 30 years, it takes its name from event co-founder and undoubtedly the most popular bodybuilder of all time — Arnold Schwarzenegger.
The 2023 contest drew even more excitement in the Men's Open division after promoters increased the prize money awarded, up 50% from the previous year. The champion is now set to bring home $300,000 along with one of the most prestigious titles in the sport. In the popular Men's Open division, that honor (and lucrative prize) went to Samson Dauda as he won the 2023 Arnold Classic title. It's time for 35th edition of Arnold Sports festival, nation's largest multi-sport festival where athletes from worldwide will compete at the main event, Arnold Classic, from Thursday, March 2, 2023, to Sunday, March 5, 2023, at Columbus Convention Center, Ohio.
Arnold Classic: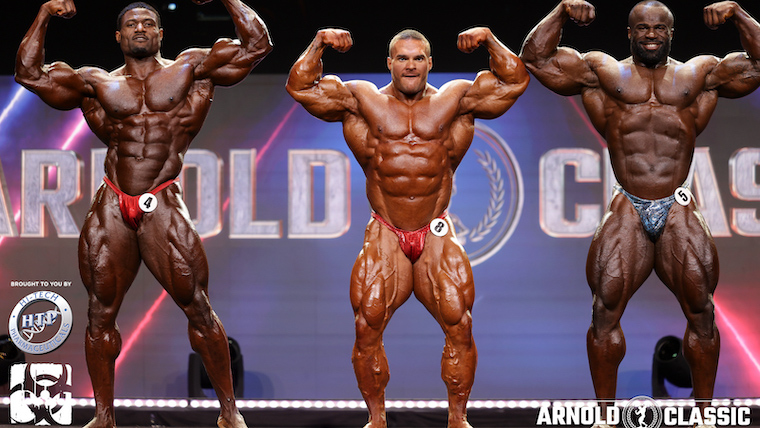 1. Samson Dauda
2. Nick Walker
3. Chinedu Andrew Obiekea
Arnold Men's Physique:
1. Erin Banks
2. Diogo Montenegro
3. Emanual Hunter
Arnold Classic Physique:
2. Urs Kalecinski
3. Alex Cambronero
Arnold Pro Wheelchair: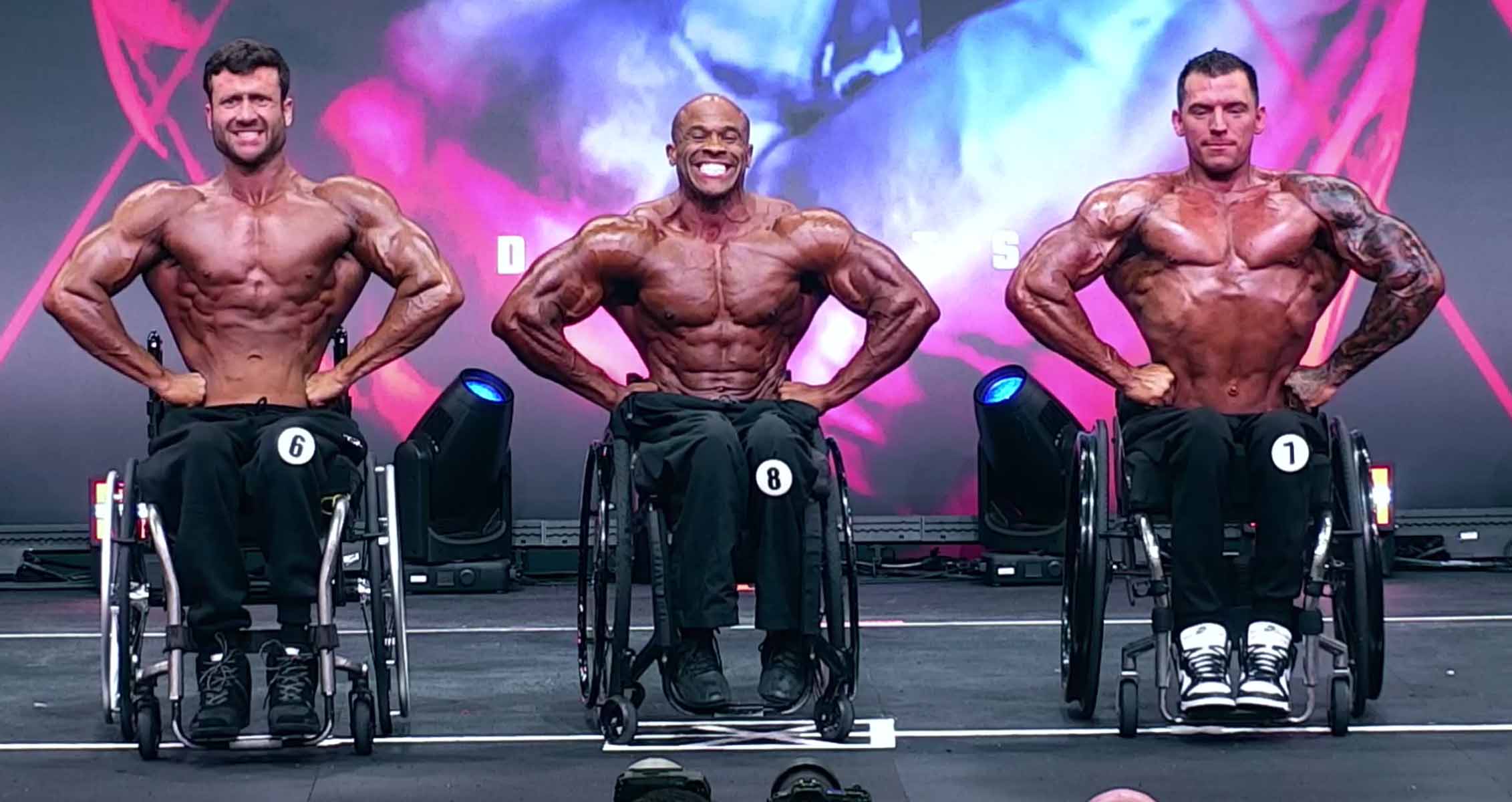 1. Harold Kelley
2. Tory Jones
3. Bradley Betts